Appraisal reviews
What is an Appraisal Review?
The process of developing and communicating an opinion about the quality of another appraiser's work.
What are the Responsibilities of the Reviewer?
Identify appraisal deficiencies.

Review and analyze documentation in the report.

Make sure the appraisal adheres to professional standards and acceptable methods of analysis and conclusions.

Verify the appraiser's final estimate of value.
What are the Functions of an Appraisal Review?
Ensure Due Diligence: by evaluating the appraisal for its thoroughness, professionalism, accuracy and reliability.

Risk Management and Mitigation: for investment decisions or mortgage underwriting.

Litigation Support: To advise council and assist in case preparation.

Bolster the Appraiser's Conclusions: The role of the review is not to solely be critical. It is to ensure a properly supported estimate of value to assist in the client's decision making process.

Complaince Assurance: A technical check to ensure the report meets both the client's needs and professional mandatory requirements.

Quality Assurance: Feedback on the performance of appraisers and identify areas of weakness in appraisal theory. To point out errors and omissions so the appraiser can make corrections prior to the client's decision.

Quality Control: To assess the logic expressed in the report, appropriateness of comparables, accuracy of data, underlying assumptions, and conclusions and opinions stated.

Dispute Resolution: to resolve descrepancies or differences between two or more reports on the same property. This service is often used in litigation and mediation.
It is prudent for Users of appraisal reports to have an effective, independent real estate appraisal and evaluation program. Here at Sage Appraisals, we provide appraisal review services that are independent, qualified, professional and abide by the Appraisal Institute of Canada guidelines.

Appraisal reviews should determine whether the appraisal or evaluation is appropriate for the Purpose and Intended Use of the appraisal report. They should also indicate whether the appraisal or evaluation report is consistent with the engagement letter, which sets forth the scope of the appraisal assignment. Some banks supplement routine reviews with post-funding evaluations of appraisal quality for some of their higher-risk or greater-value transactions as a control to assist in detecting valuation problems.
Appraisal reviews can be:
Non-Technical Desk Review

Technical Desk Review

Technical Field Review
Here at Sage Appraisals, we are experienced in all types of appraisal reviews, review procedures and the responsibilities of review appraisers.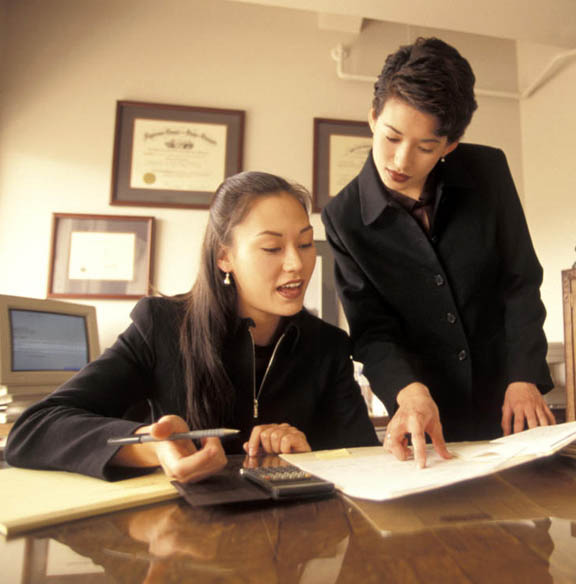 We understand what makes a quality appraisal and what the most common deficiencies are, especially in our home market. At the same time, we are professional enough to recognize that our competitors in our market are capable of doing a good job! The Canadian Uniform Standards of Professional Appraisal Practice (CUSPAP) govern appraisal reviews as well as appraisal reports, and you can count on us to ethically evaluate appraisal reports performed by others. Those others may be reviewing our work, too!

In short, here at Sage Appraisals, you can rely on our independent judgment because we offer professional, objective, ethical appraisal review services for our clients.